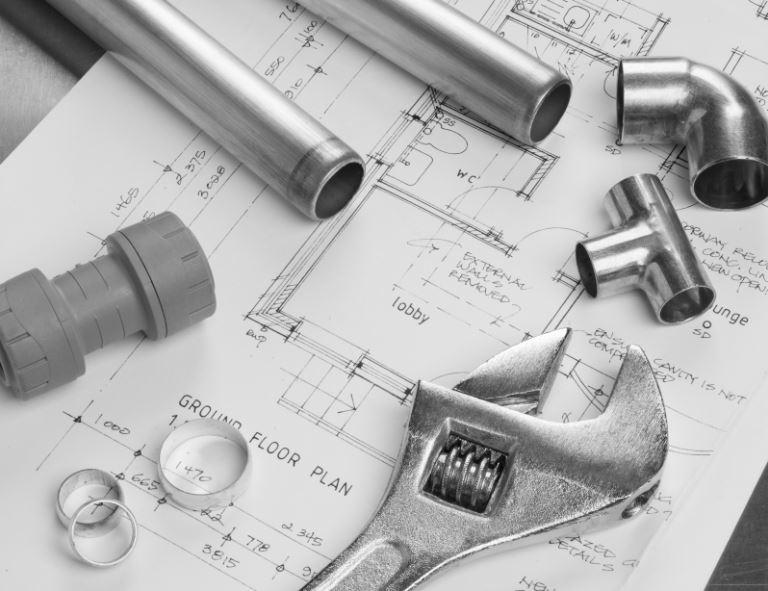 About Us Do What You Otter, Call ClearWater!
About Our Local & Dedicated Plumbing Company

ClearWater Plumbers is a full service residential and commercial plumbing company based in Fort Worth, TX. We're locally owned and family operated, and pride ourselves on attention to detail and customer satisfaction. We are known for not only focusing on the happiness of our customers, but on that of our employees as well. Each member of our staff is properly licenses and insured—including Workman's Comp coverage to adequately protect our customers from liability.
Our company started as a home building and excavation business in Northwest Fort Worth, founded by husband and wife team Jerry and Jean Longspaugh in 1971. In addition to his standing as a licensed master plumber, Jerry was also licensed as a master electrician and aerospace engineer. Jean led both her family—they had three sons, Chris, Jeff and Greg who made up the "grunt labor" division of Longspaugh Construction—and their business with drive and determination that is still clearly evident throughout the company today.
We're A Family Business
In 1997, ClearWater Plumbers was formed by Jerry, Jeff and Greg Longspaugh. Though Jerry and Greg have sadly since passed away, their legend and influence lives on throughout the company. Now headed by Jeff Longspaugh—who has been in the plumbing industry for over two decades and has been a master plumber since 2002—he and his wife Amy have worked hard since 2002 to create the reputation that we have earned within the community. Jeff and Amy have a love for Fort Worth and are proud to serve this area as well as surrounding cities in the state of Texas.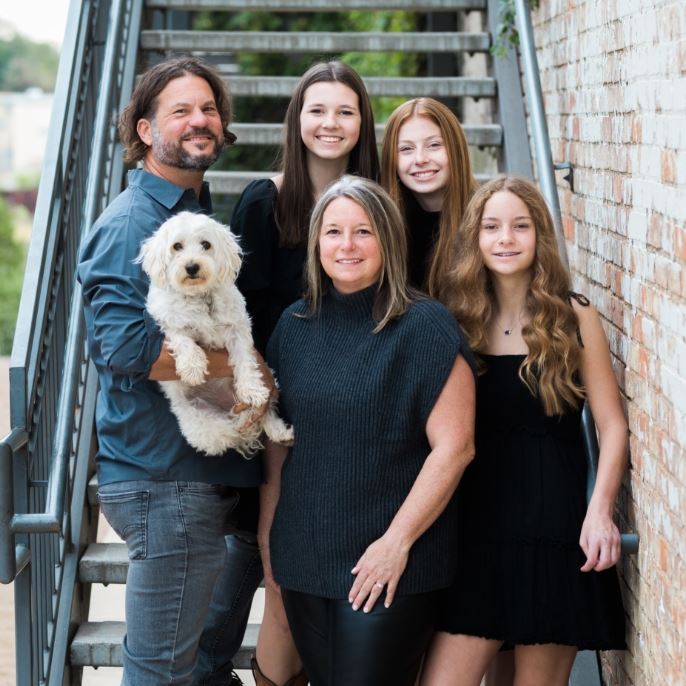 We're Hiring!
If you are a hardworking, driven individual ready to learn the plumbing trade with an exceptional company, ClearWater Plumbers is team to join!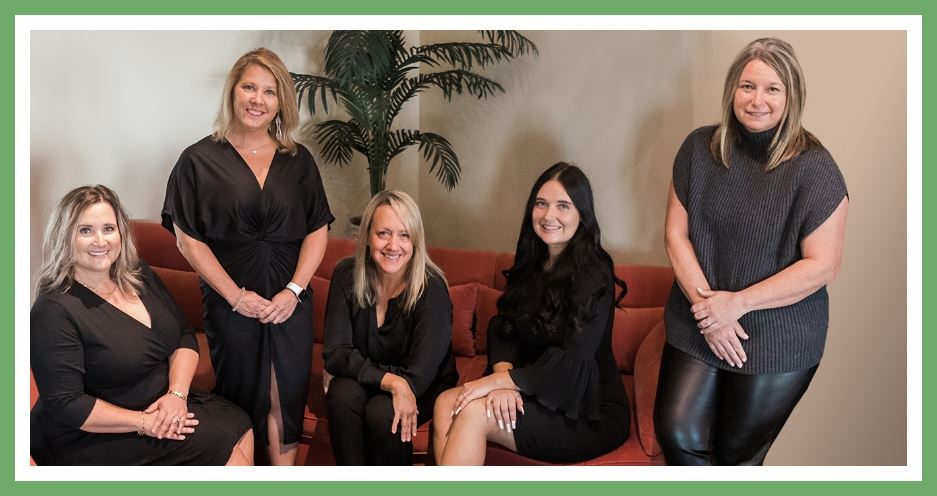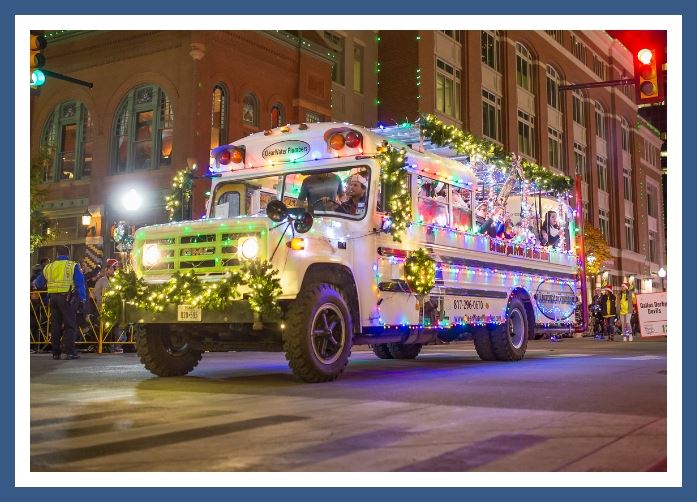 Hear from Our Happy Customers
90% Of Our Service Calls Are Return Customers or Word of Mouth Referrals
Nothing makes us happier than to have a customer let us continue to serve them through the years, and recommend our business.
"If you're reading reviews trying to find out which plumber to use, go ahead and save yourself the time and contact ClearWater Plumbers. I will be a repeat customer for any future plumbing needs and would highly recommend them to anyone else as well."

- Trevor J.

"ClearWater Plumbers have done a great job for me several times and each time they have been timely, clean, and very courteous!"

- Trina L.

"I will be using ClearWater again if I ever need anything and would recommend them if you need any Plumbing work done as I was extremely impressed with everything from start to finish!"

- Elijah K.
Today and the Future
ClearWater Plumbers takes immense pride in the service we offer to our customers, in addition to the top–of–the–line products we provide. We are constantly striving to improve our customer relationships and as such make it a priority to provide a full suite of plumbing services to our residential, small business, and large commercial clients.
At our company, we work smart and we work hard—but we don't forget to have fun along the way! We are proud of the company that we've built and continue to build and grow. It would be our absolute honor to have you as a lifetime customer. We know there are less expensive plumbers out there, as there are more expensive plumbers. We simply aim to be the best.
Be sure to contact us today to learn more about our values and what we can do for you. Do what you otter, call ClearWater!