Want to Join the Clearwater Plumbers Team?
Are you looking for a CAREER vs just a paycheck? Are you mechanically inclined?
If you are a hardworking, driven individual ready to learn the plumbing trade with an exceptional company –this is the team to join!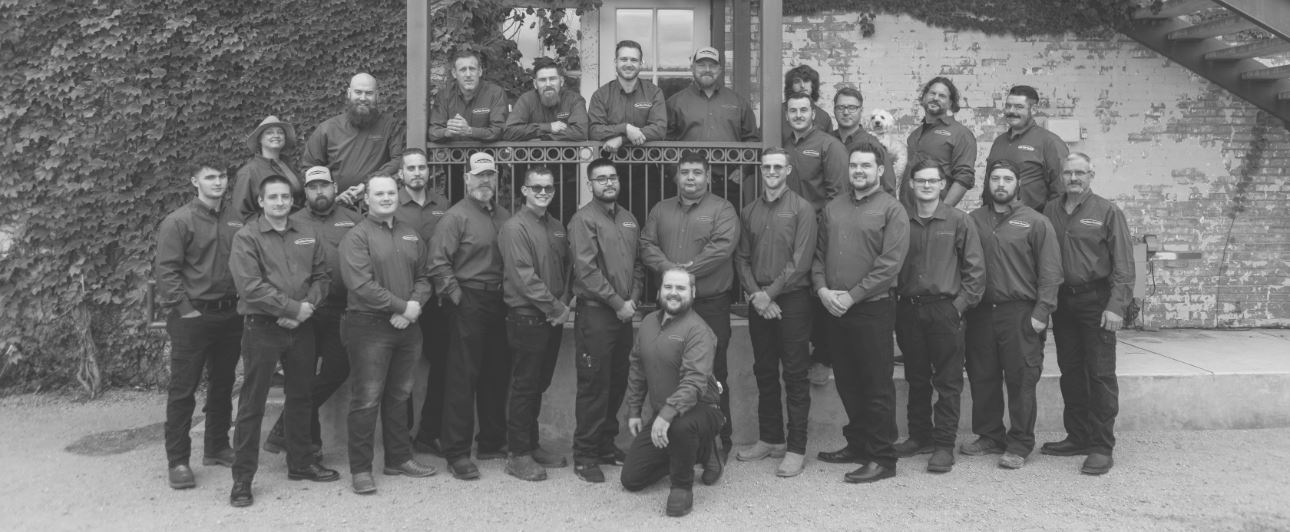 Have Questions?
Give us a call at (817) 587-0080 to inquire about our open positions, follow up on an application or discuss anything else.