ClearWater Plumbers
Do What You Otter, Call ClearWater!
We're here to help you with any residential or commercial plumbing repair or service in Fort Worth
Hear from Our Happy Customers
90% Of Our Service Calls Are Return Customers or Word of Mouth Referrals
Nothing makes us happier than to have a customer let us continue to serve them through the years, and recommend our business.
"If you're reading reviews trying to find out which plumber to use, go ahead and save yourself the time and contact ClearWater Plumbers. I will be a repeat customer for any future plumbing needs and would highly recommend them to anyone else as well."

- Trevor J.

"ClearWater Plumbers have done a great job for me several times and each time they have been timely, clean, and very courteous!"

- Trina L.

"I will be using ClearWater again if I ever need anything and would recommend them if you need any Plumbing work done as I was extremely impressed with everything from start to finish!"

- Elijah K.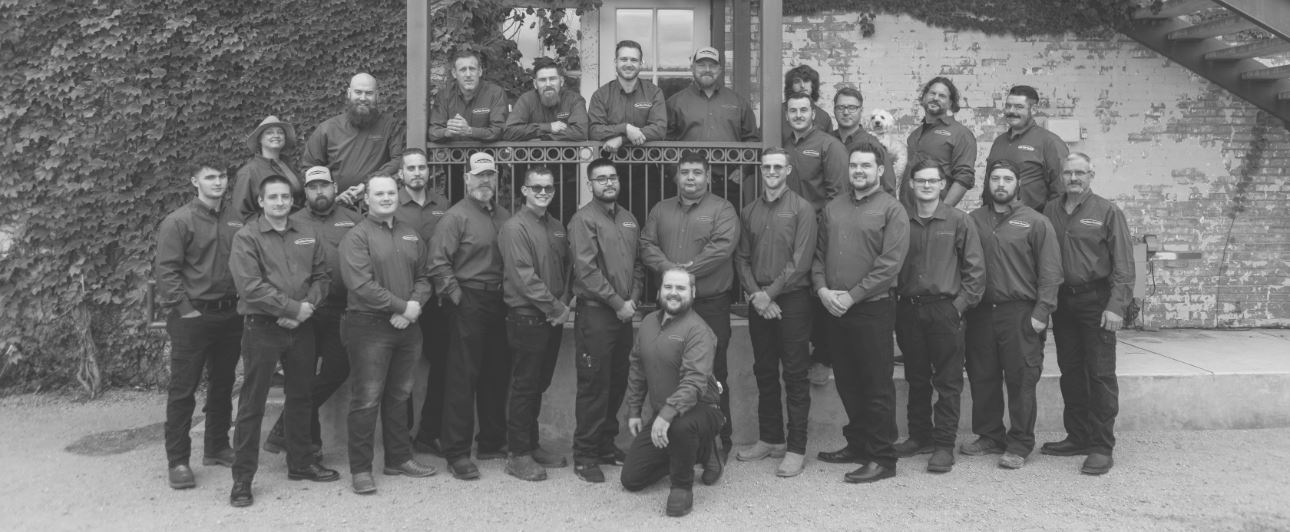 We're Hiring!
If you are a hardworking, driven individual ready to learn the plumbing trade with an exceptional company, ClearWater Plumbers is team to join!